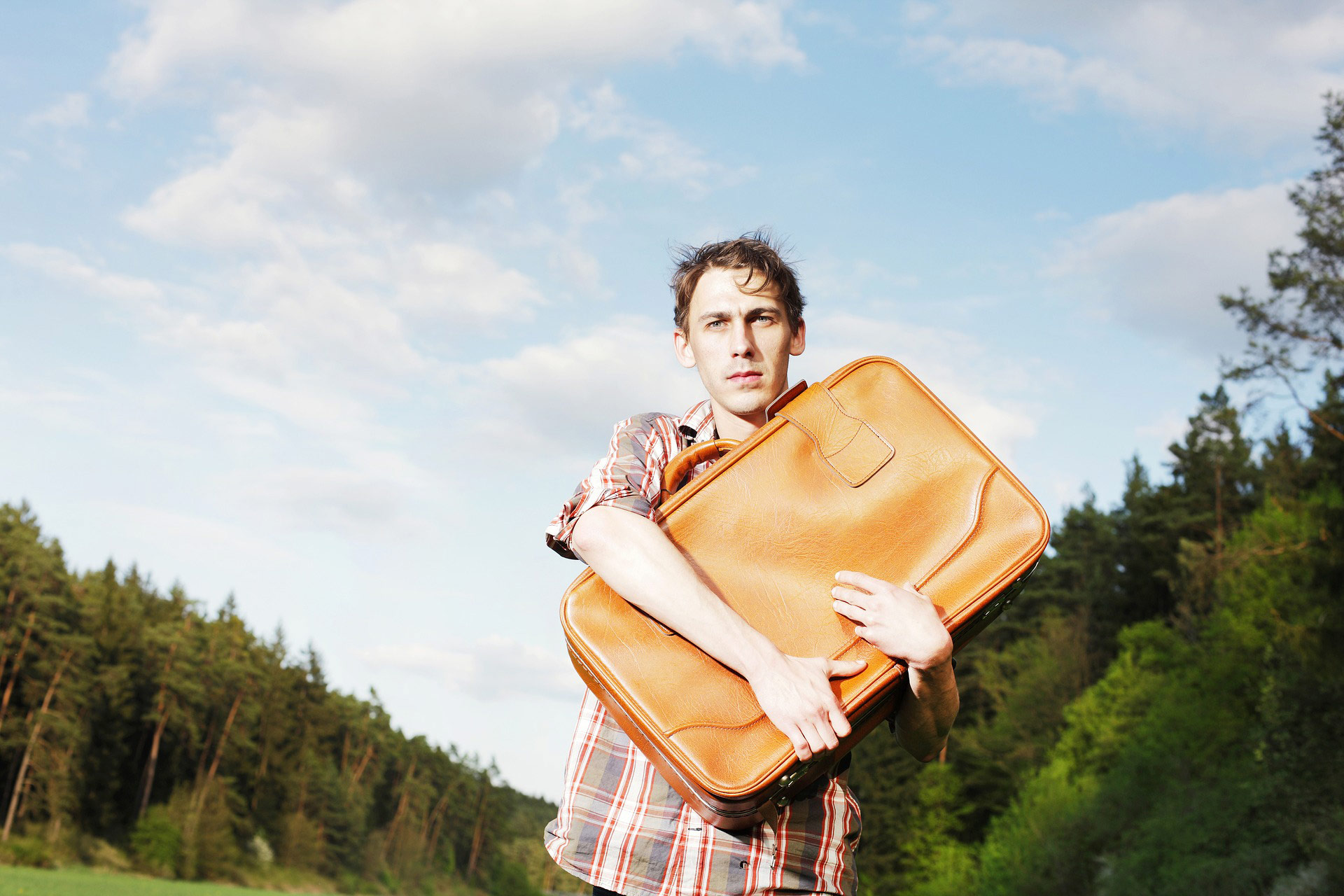 The recession may be over, but the housing market still bears scars. Take the homeownership rate. In 2005, America's homeownership rate was 69.1%. Today, it's 63.7%, the lowest level the nation has seen since 1993.
The good news for sellers is that demand for housing is back, and prices are continuing to rise. But for buyers–especially first-time ones—inflating price tags are clearly not a positive. Add to rising prices the triple whammy of rapidly rising rents, sluggish wage growth, and high student debt loads, and buying into the American Dream is fairly tough for the younger and lower-earning end of the population. And that has a ripple effect. "The housing market conveyer belt requires people to buy the homes," explains Stan Humphries, chief economist at Seattle-based real estate data site Zillow. "If we can't get people on the first rung the whole conveyer belt slows down."
At the beginning of the year we surveyed experts for their predictions for 2015. Now that we're halfway through, here's what you need to know about how the rest of the year is likely to unfold:
Demand is still on the rise
In the largest 100 markets in the nation, it's still cheaper to own than rent, by a whopping 38% on a national basis, says real estate data firm Trulia. Of course, real estate is local and conditions vary widely. Still, the rent-v-buy trade-off isn't likely to shift until mortgage rates hit about 10.6%,Trulia predicts. Many renters see how much of their paychecks go to housing and know it makes sense to buy.
The improving jobs market is another reason for increased housing demand. Last year, the nation gained three million jobs. This year we're on track to add another two million, says Doug Duncan, chief economist at Fannie Mae. Household formation has picked up in the past couple of quarters, indicating that younger people are feeling more confident about leaving their parents' nests to form households of their own. "The pickup in jobs is resulting in some increase in real incomes, so the demand side is strengthening faster than the supply side," Duncan says.
There aren't enough homes for sale
The biggest story of 2015 by far is the lack of inventory. Despite the fact that investors have mostly left the market (since the great deals of the recession are now gone), regular people are still competing for too few homes. One key reason: developers simply aren't building enough new houses. In May, groundbreakings stood at an annual rate of 1.036 million, well below the 1.5 million needed to get supply back in line with demand.
Too many homes are listed at higher price points
Compounding the problem, builders are focusing on higher-end homes. Typically, new homes sell for about $25,000 more than previously-owned ones. These days they're selling for about $75,000 more; the skewed numbers are a good indication that builders are catering to the affluent. This focus is likely part of the reason that the share of first-time buyers is stuck around 30%, when historically it's been closer to 40%. Of the major homebuilders, only DR Horton's Express Homes and LGI Homes are specifically targeting lower-tier buyers.
Keller Williams Business Cards-
Approved KW Business Cards. Design yours today as low as $59 with Free Shipping! Order Now!
Many people can't sell their home for a profit
Another factor holding back the housing market: low and negative equity. At the end of the first quarter of 2015, 7.3 million homes (13.2% of all properties with a mortgage) were seriously underwater, meaning that loans exceeded property values by at least 25%, according to RealtyTrac, an Irvine, Calif.-based firm.